3 Kundenbetreuer Jobs or Internships
Here you find 3 Jobs and trainings to Kundenbetreuer. Add matching Kundenbetreuer Jobs and trainings to your saved list. Use your chance to apply for all those Jobs and trainings simultaneously. The most relevant ads are shown first.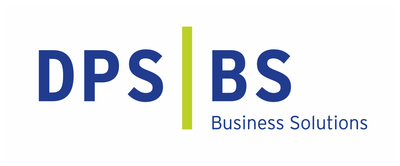 DPS Business Solutions GmbH
München – 25-11-2021
Die DPS Business Solutions GmbH (DPS BS) ist ein im deutschsprachigen Raum tätiges IT-Systemhaus. Mit über 10 Niederlassungen betreuen wir mittelständische Unternehmen in ganz Deutschland und sind ...
BE-terna GmbH
Taufkirchen, Kreis München and Schwaig bei Nürnberg – 07-12-2021
#yourmission  Repräsentiere unser Unternehmen im Erstkontakt mit potenziellen Kunden und qualifiziere ihren Bedarf Unterstütze den Vertrieb Kampagnen zu entwickeln, durchzuführen und nachzufassen ...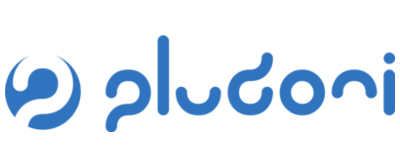 pludoni GmbH
HomeOffice Nürnberg und Umgebung and HomeOffice München – 07-12-2021
Als Personalberaterin - Marketing und Recruiting (m/w/d) helfen Sie uns dabei zu wachsen. Wir benötigen Ihre umfassenden Erfahrungen als Beraterin (m/w/d) im Personalmarketing und in der Personalge...
Your search yields not the right results?
Make sure that there are no typing errors or apply here unsolicited
We also found 2 archived job listings matching your search criteria. If you have applied for any one of those jobs recently and you can't find the job ad above, click here to extend the search to all archived job classifieds.