Industriekaufmann Ausbildung 2022 (m/w/d) in Kaufbeuren
Kaufbeuren

Please apply here on "OFFICEbavaria.de" with the "Apply Now" link/button at the top right.

Standort : Kaufbeuren
Industriekaufleute befassen sich im Unternehmen mit kaufmännischen und betriebswirtschaftlichen Aufgaben. Sie werden in Bereichen wie Sekretariat, Materialwirtschaft, Vertrieb und Marketing, Personal-, Finanz- und Rechnungswesen ausgebildet.
Dauer der Ausbildung:
3 Jahre
Berufsschule:
1 - 1,5 Tage Berufsschule in der Woche
Staatliche Berufsschule Kaufbeuren
Voraussetzungen:
Schulisch:
Qualifizierter Mittelschulabschluss
Gute Noten in Deutsch, Mathe und Englisch
Persönlich:
Interesse an Büro- und Verwaltungsaufgaben
Kontaktfreudig und teamfähig
Selbstständig
Weitere Informationen zu unserem Unternehmen findest du unter www.stw-mobile-machines.com

Interesse? Dann bewirb dich JETZT!
Brief profile of STW GmbH, part of STW GmbH / KMW GmbH.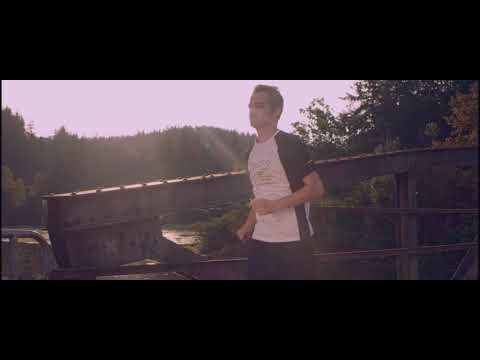 Publication date: 22-10-2021