Senior Einkäufer Elektronik (m/w/d) in Kaufbeuren
Kaufbeuren

Please apply here on "OFFICEbavaria.de" with the "Apply Now" link/button at the top right.

So bringst Du uns weiter:
Du bist verantwortlich für die Beschaffung elektronischer Bauteile zum richtigen Termin, in optimaler Menge und der geforderten Qualität
Du führst die komplette Bestellabwicklung im ERP-System durch (Sicherstellen der Liefertermine, Pflege der Lieferanten- und Artikelstammdaten)
Du führst Lieferantenbewertungen und –beurteilungen durch
Du pflegst den Kontakt zu bestehenden Lieferanten, hältst die Lieferantendaten auf dem neuesten Stand und suchst neue Lieferanten
Du arbeitest selbständig an Lieferantenreklamationen mit
Du unterstützt bei der Identifizierung und Umsetzung von Kostenoptimierungsansätzen und der Einführung von neuen Lieferkonzepten wie z.B. Lieferplanabrufen / Lieferanten – Kanban, Aufbau neuer Lieferanten, Preisverhandlungen
Das wünschen wir uns von Dir:
Du verfügst über eine erfolgreich abgeschlossene technische oder kaufmännische Berufsausbildung
Du hast einschlägige Praxiserfahrung im operativen, technischen Einkauf von elektronischen Komponenten und Bauteilen, idealerweise in einem produzierenden mittelständischen Industrieunternehmen
Ein versierter Umgang mit ERP-Systemen bzw. Warenwirtschaftssoftware ist eine Selbstverständlichkeit für Dich
Kostenbewusstsein und Preisgefühl, Verhand­lungs­geschick sowie Kommunikations­fähigkeit und Teamgeist zeichnen Dich aus
Du bist zuverlässig und hast eine ergebnisorientierte, strukturierte und selbstständige Arbeitsweise
Du verfügst über gute PC-/MS-Office-Kenntnisse sowie gute Deutsch- und Englischkenntnisse in Wort und Schrift
Damit kannst Du rechnen:
Sehr gutes Arbeitsklima in einem motivierten Team, das sich auf Dich freut, Dich unterstützt und umfassend einarbeitet
Offene Türen, flache Hierarchien und die Möglichkeit eigene Ideen im gesamten Prozess einzubringen und voran zu treiben
Qualifizierungs- und Weiterbildungsmöglichkeiten bei einem wachsenden und führenden Anbieter von innovativen Produkten und Lösungen
Ausgewogene Work-Life-Balance mit attraktiven Arbeitsbedingungen
Deine Perspektive:
Wir bieten Dir ein abwechslungsreiches und verantwortungsvolles Aufgabenspektrum mit Gestaltungsspielraum in technischer und wirtschaftlicher Hinsicht. Dich erwartet ein zukunftssicheres Arbeitsumfeld mit spannenden Themen.
Als Beschäftigungsort kann einer der Standorte Kaufbeuren, Ulm, Chemnitz oder Berlin vereinbart werden.
Interesse? Dann melde Dich bei uns.
Bitte stelle uns Deine Bewerbung unter Angabe der Stellen-ID EK-21-03, des frühesten Eintrittstermins und der Gehaltsvorstellung über unsere Website zur Verfügung.
https://www.stw-mobile-machines.com/karriere/berufserfahrene-und-absolventen
Brief profile of STW GmbH, part of STW GmbH / KMW GmbH.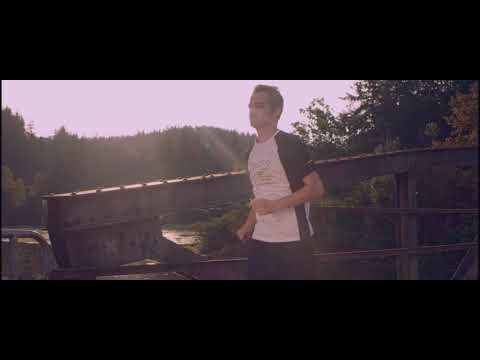 Publication date: 21-10-2021